Alaska is absolutely stunning.  The ocean waters, snow-capped mountains, and glaciers exceeded our expectations.  Juneau not only stuns with natural beauty but offers original Gold Rush-era buildings, art galleries, museums, and colorful neighborhoods.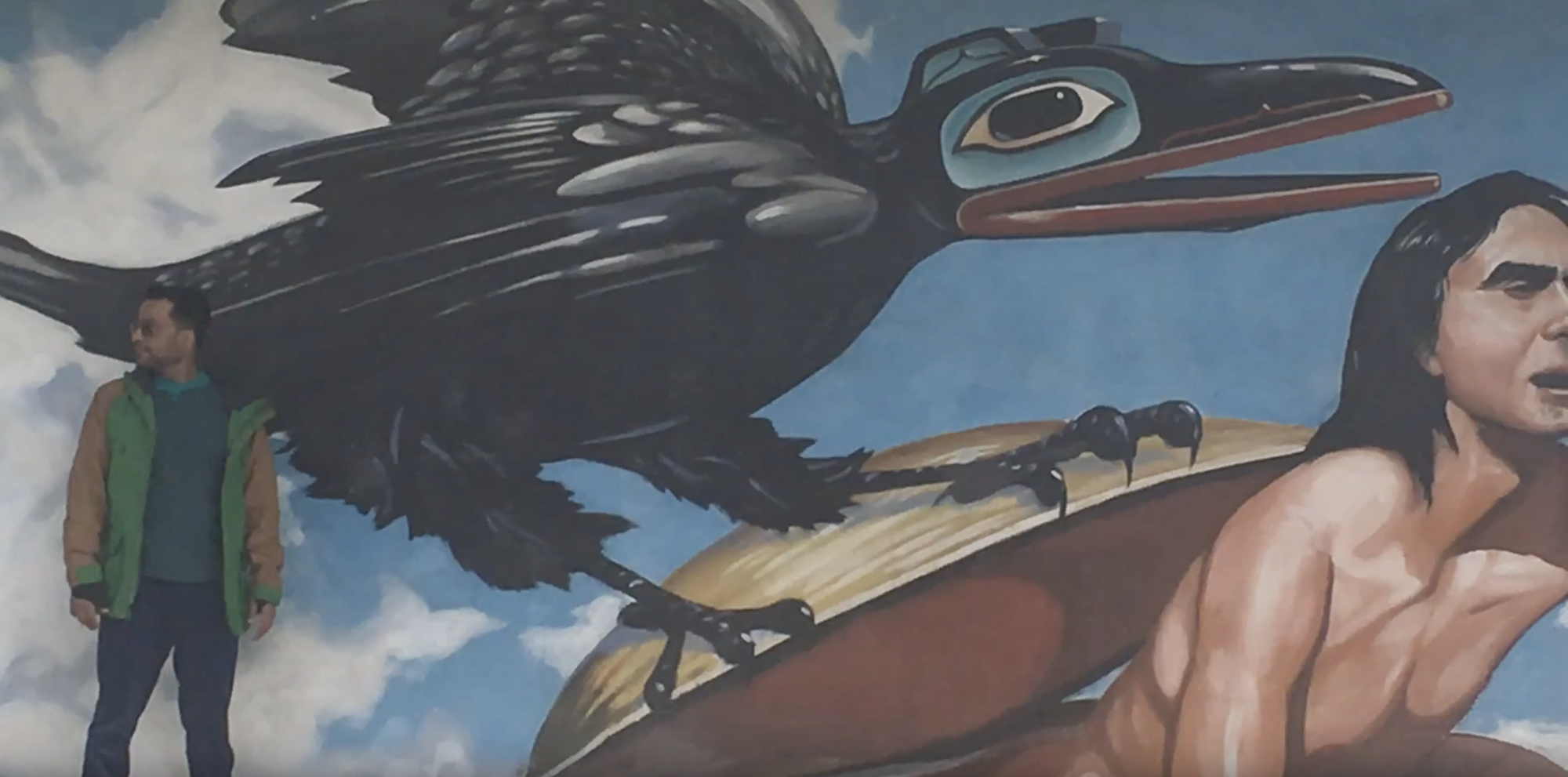 After exiting our ship we walked down a picturesque pier as the sea planes took off.  We soon found ourselves amongst the cutest neighborhoods with houses of magenta, purple, and blue.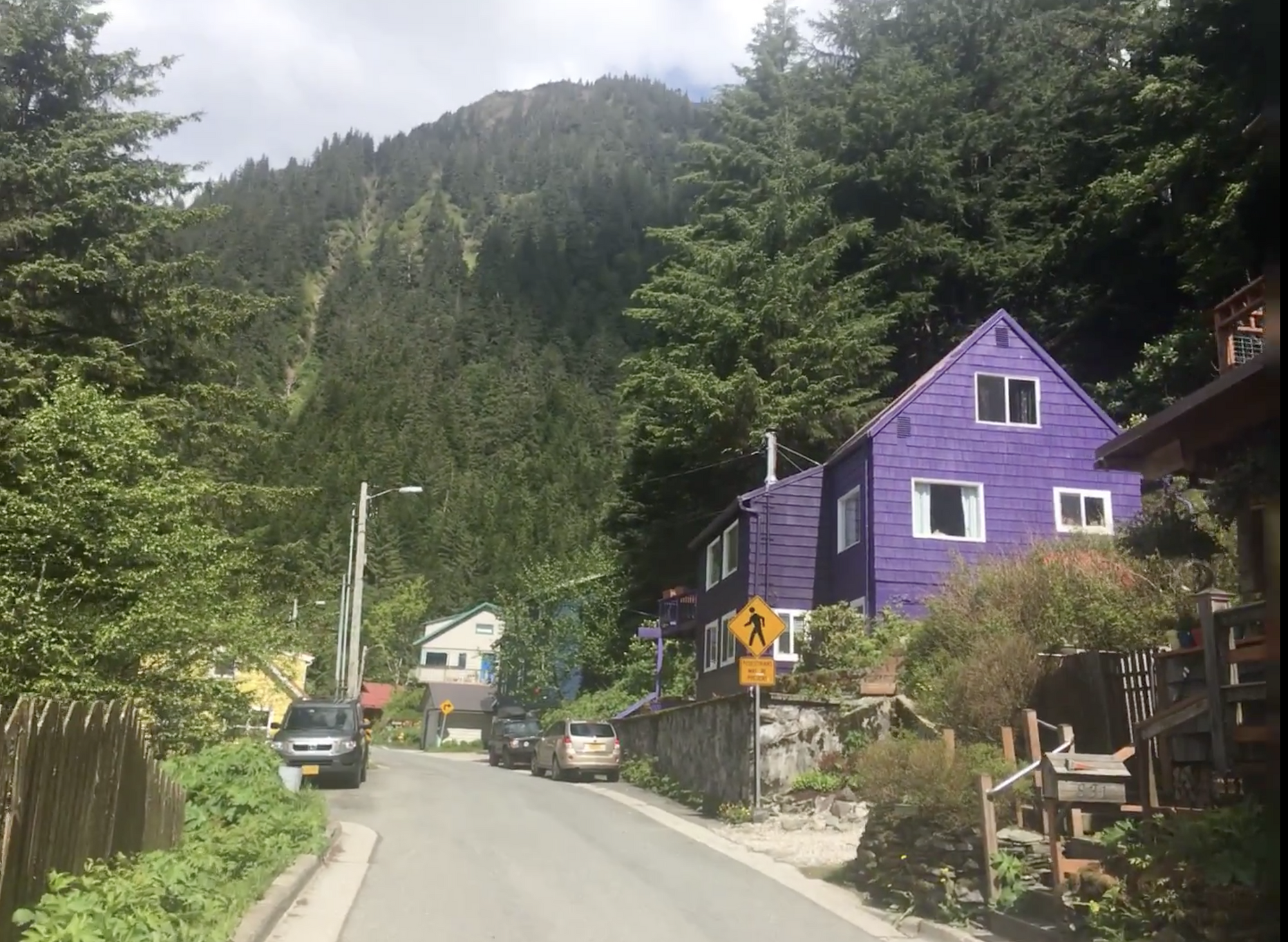 The neighborhoods soon turned into forest.  We crossed a bridge....
....and lo and behold, we found ourselves at Mount Roberts trailhead.  An exhausting but exhilarating one hour hike later of scenic viewpoints brought us to the Mount Roberts tram.  We took a moment to take in the view.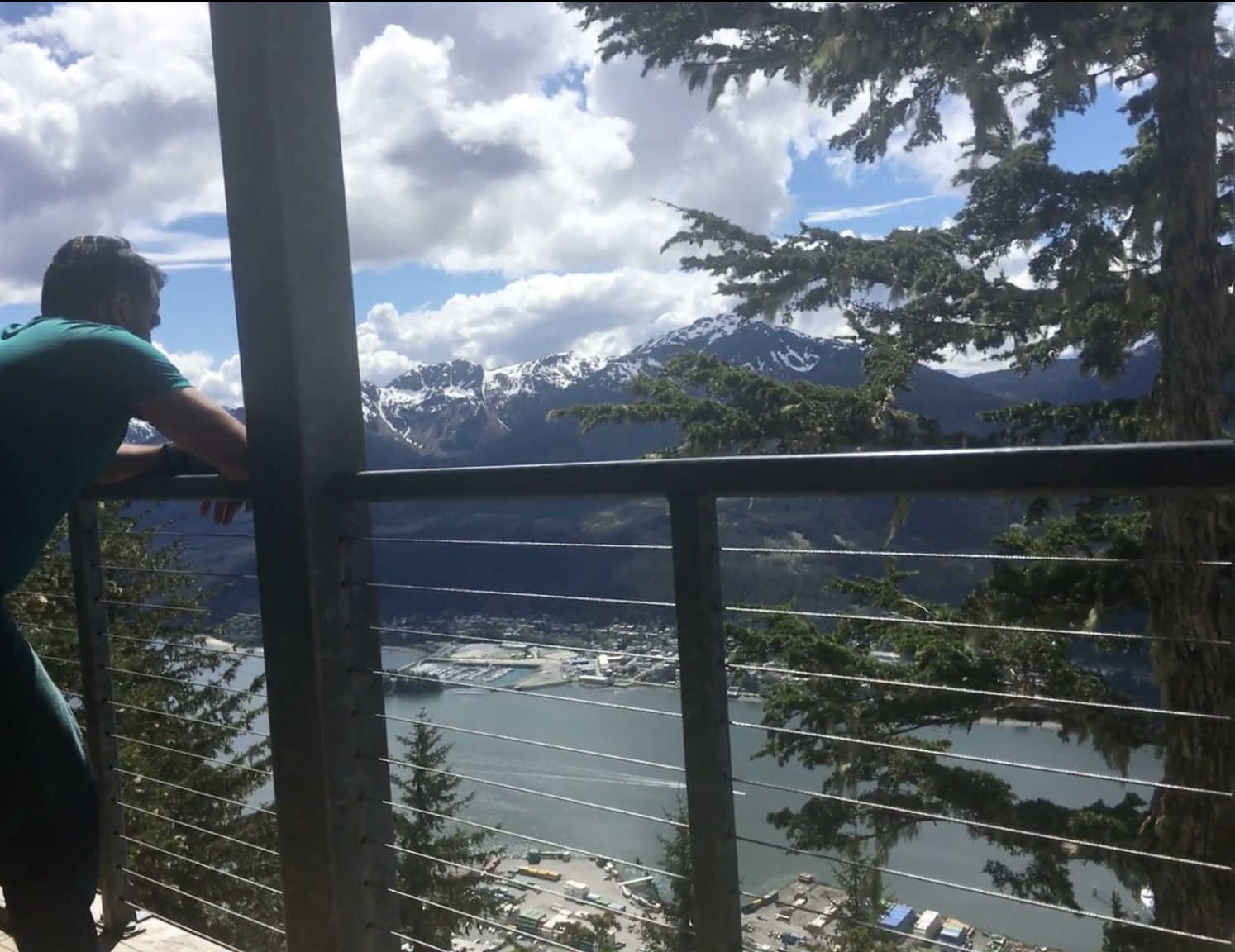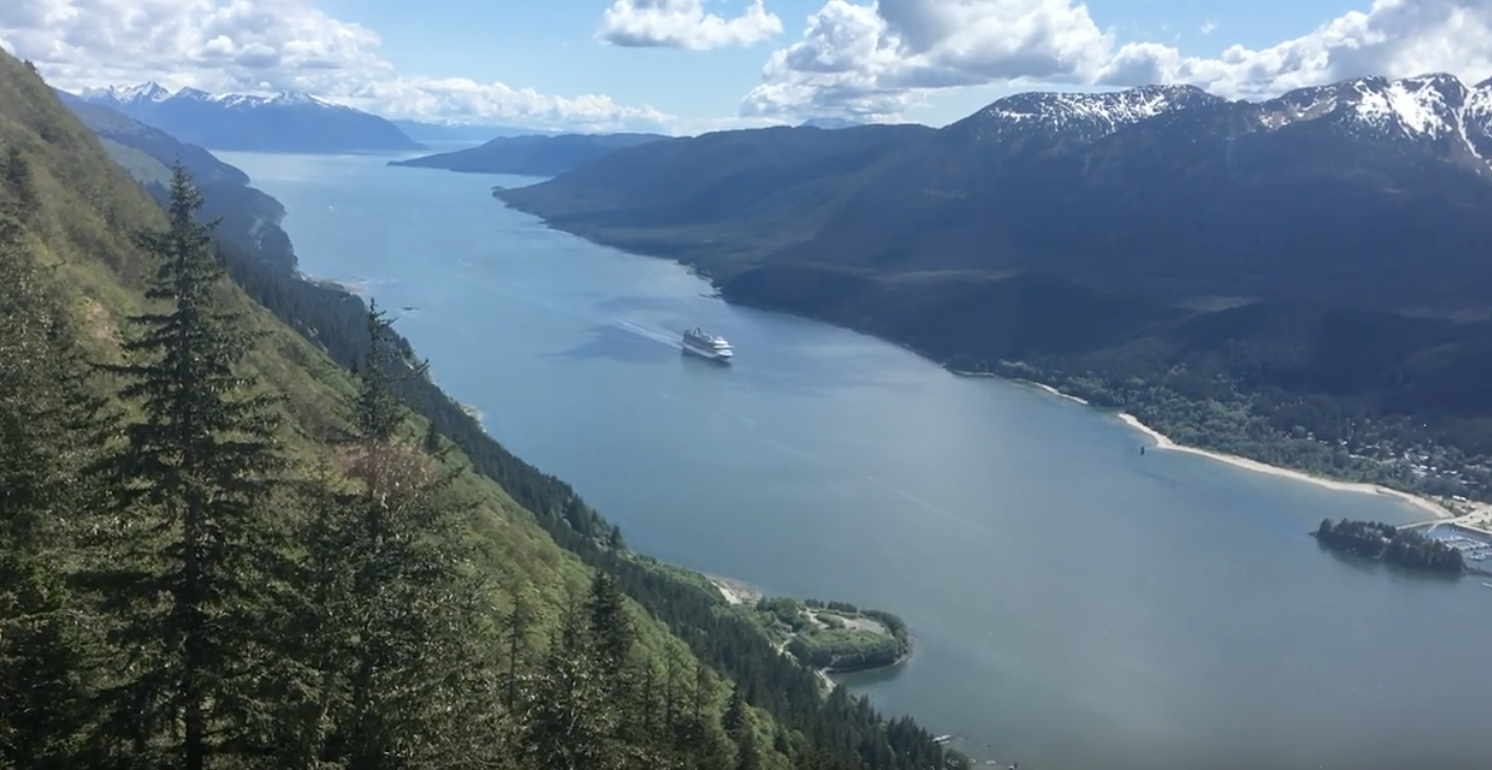 We made it back down the mountain via the tram FOR FREE (our favorite).  Visitors pay $20 per person to ride the tram.  For active travelers such as us, I highly recommend the hike up.  You will likely find that the ride down will be free!
Juneau, we love you.