As is true for most travelers in southeast Asia, my three week journey started in Bangkok. The city is cheap, easy to fly into, and a great place to sleep off the jet lag before you begin your journey into more remote areas. I arrived into Bangkok after a 34 travel day, venturing outside of my hotel to get food when these three monks walked past me. I knew this trip was going to be special.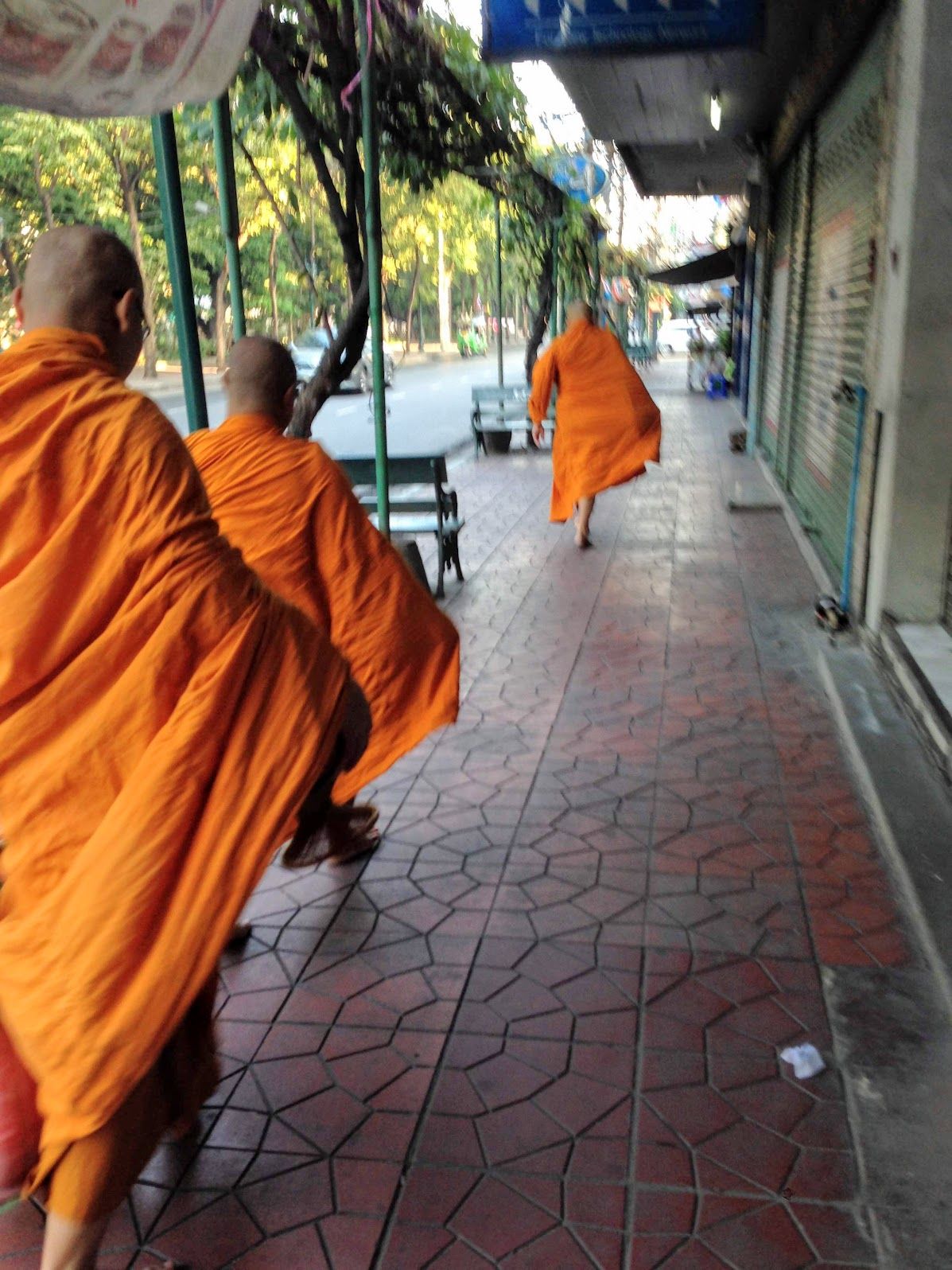 Phnom Penh
The capital and most populous city in Cambodia, Phnom Penh is situated at the intersection of the Mekong, Bassac, and Tonie Sap rivers. Perhaps the most popular tourist attraction is the Central Market. For us, Pnom Penh was a night stop on our way through Cambodia and into Vietnam. We enjoyed the night on the balcony of our dirt-cheap hotel and journeyed on.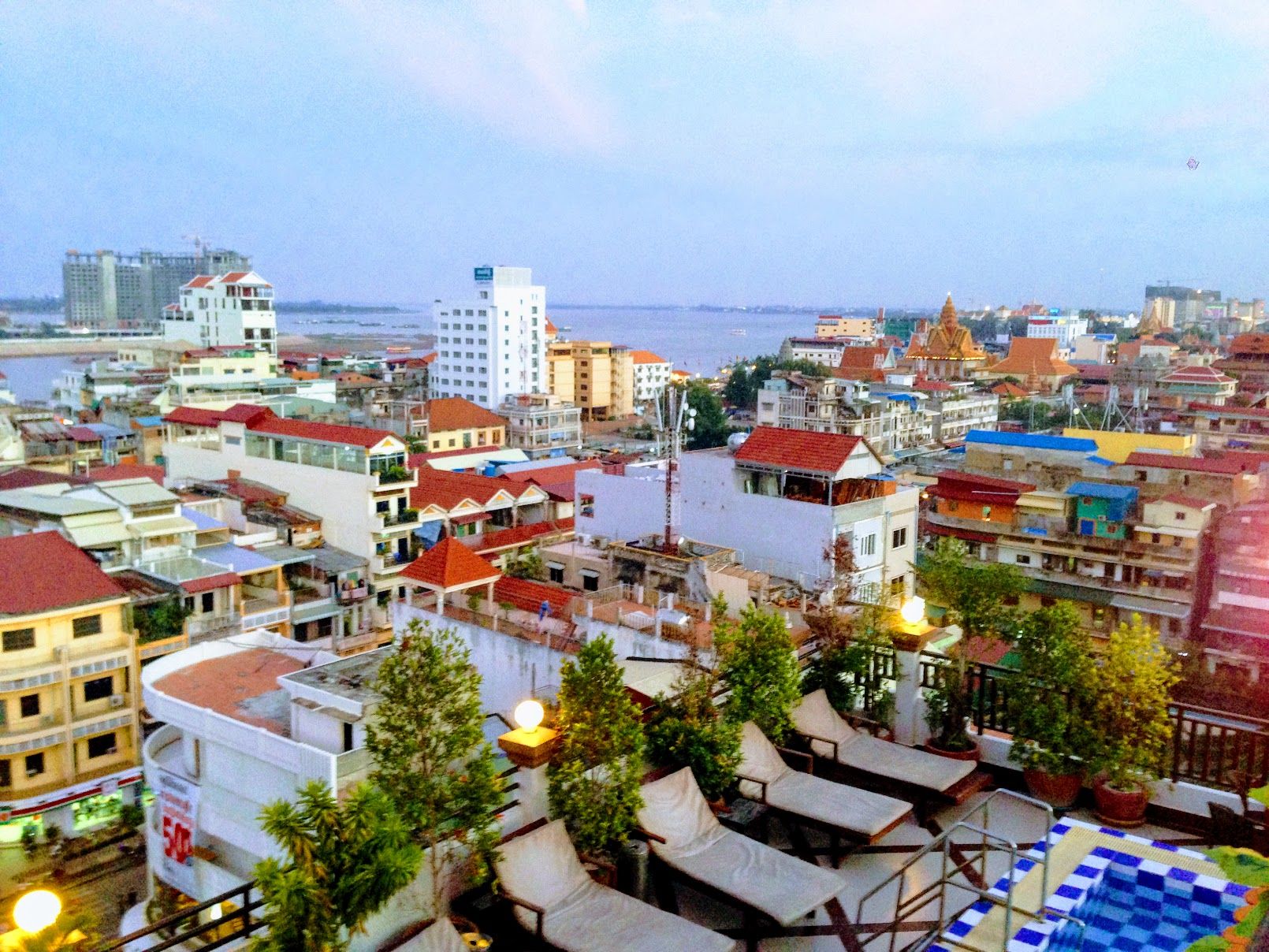 Ha Long Bay
Located in north Vietnam, Ha Long Bay features thousands of limestone karsts and isles of various dimension and shape. The mixture of some 1,600 stone islands and thick vegetation is a spectacular sight. Encompassing an area of approximately 1,553 square kilometers, there is no shortage of boats and cruises for tourists. Popular activities include Located in north Vietnam, Ha Long Bay features thousands of limestone karsts and isles of various dimension and shape. I have personally done both and it is worth the trip. I recommended budgeting a day and hoping for good weather.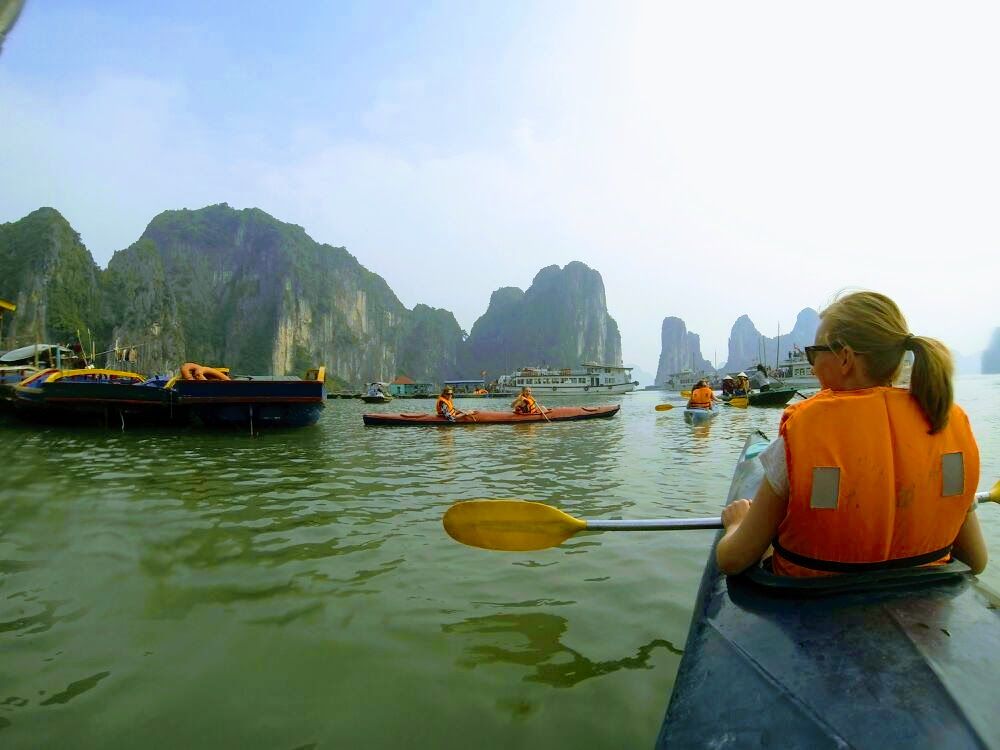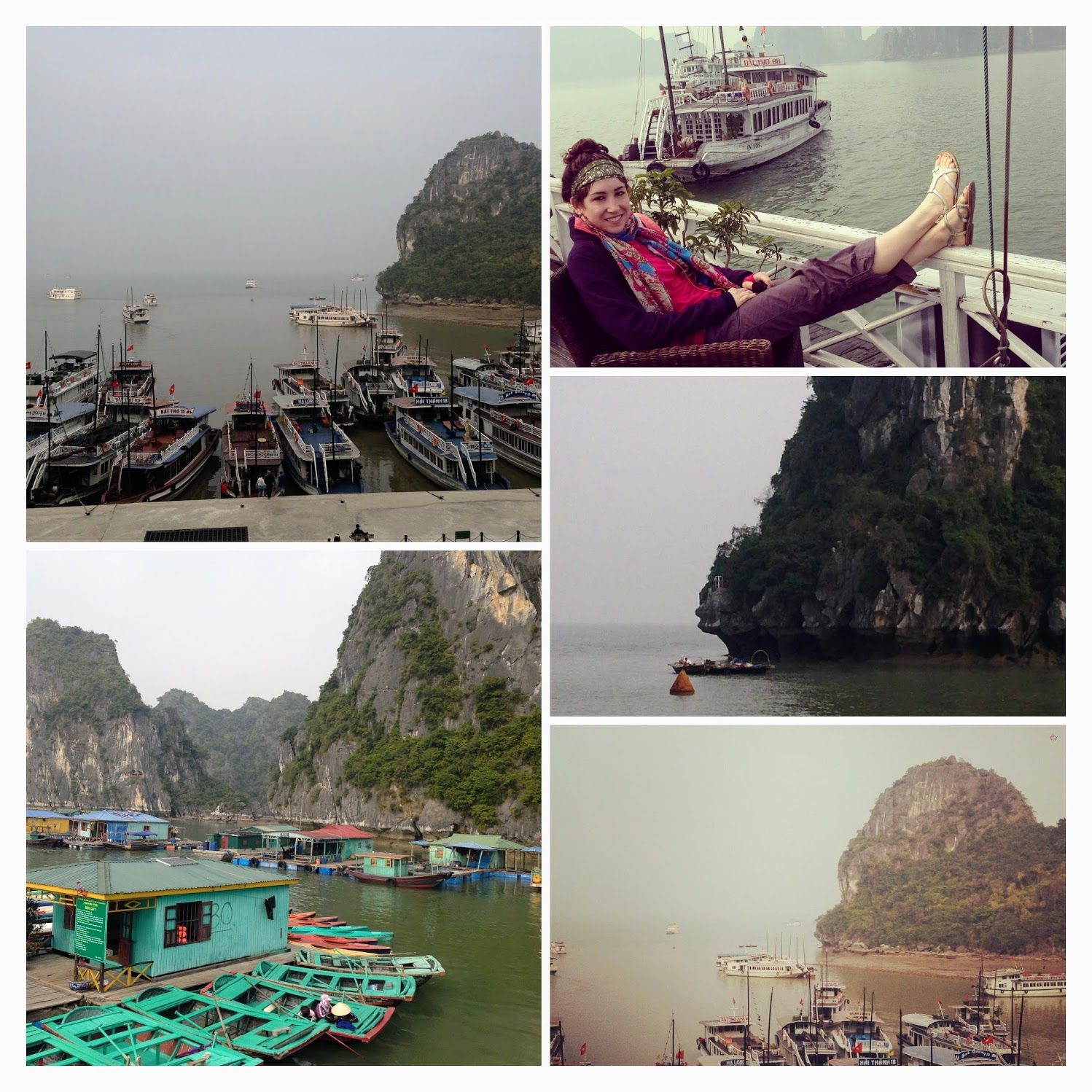 Vietnamese floating markets
The floating markets in Vietnam are colorful, vibrant, and full of color. The food is delicious and it is nearly impossible to take a bad photograph. Vendors will cut you fresh pineapple and serve you hot Vietnamese coffee. Perhaps one of my most vivid travel memories was a beautiful day you passing by a busy market, drinking sweet coffee, and then floating past the neighborhoods to get a glimpse into local life. Impressive is the work ethic of the Vietnamese, especially the women who easily command their boats and businesses.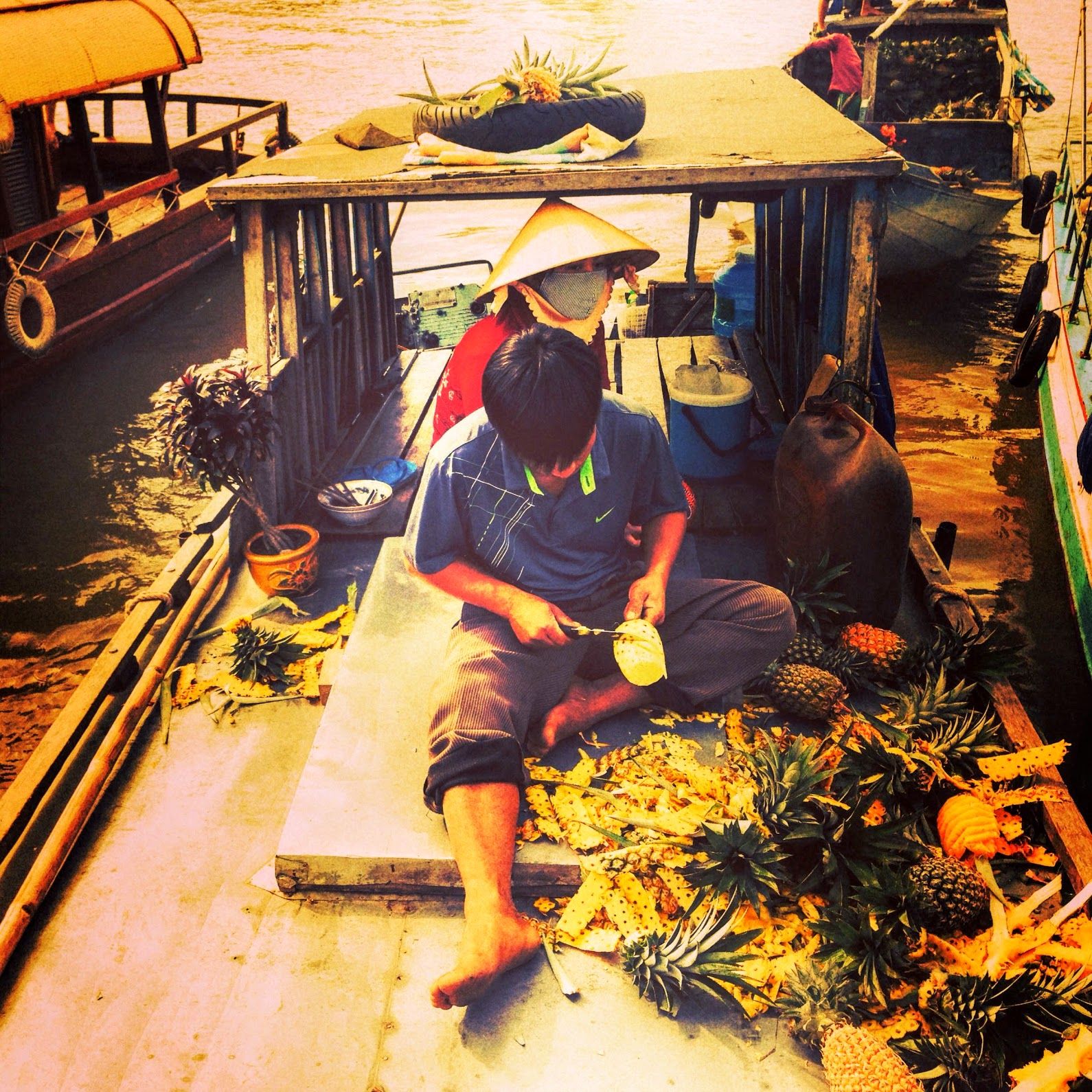 Cambodia beaches
Although Thailand is classically known as the Southeast Asia beach destination, Cambodia has numerous stunning beaches. We rented a boat and found an uninhabited island just for our group on Christmas Day. However, if you are traveling alone there are no shortage of beaches to try. In fact, Cambodia is a bit more off the beaten track if you are looking for something more secluded.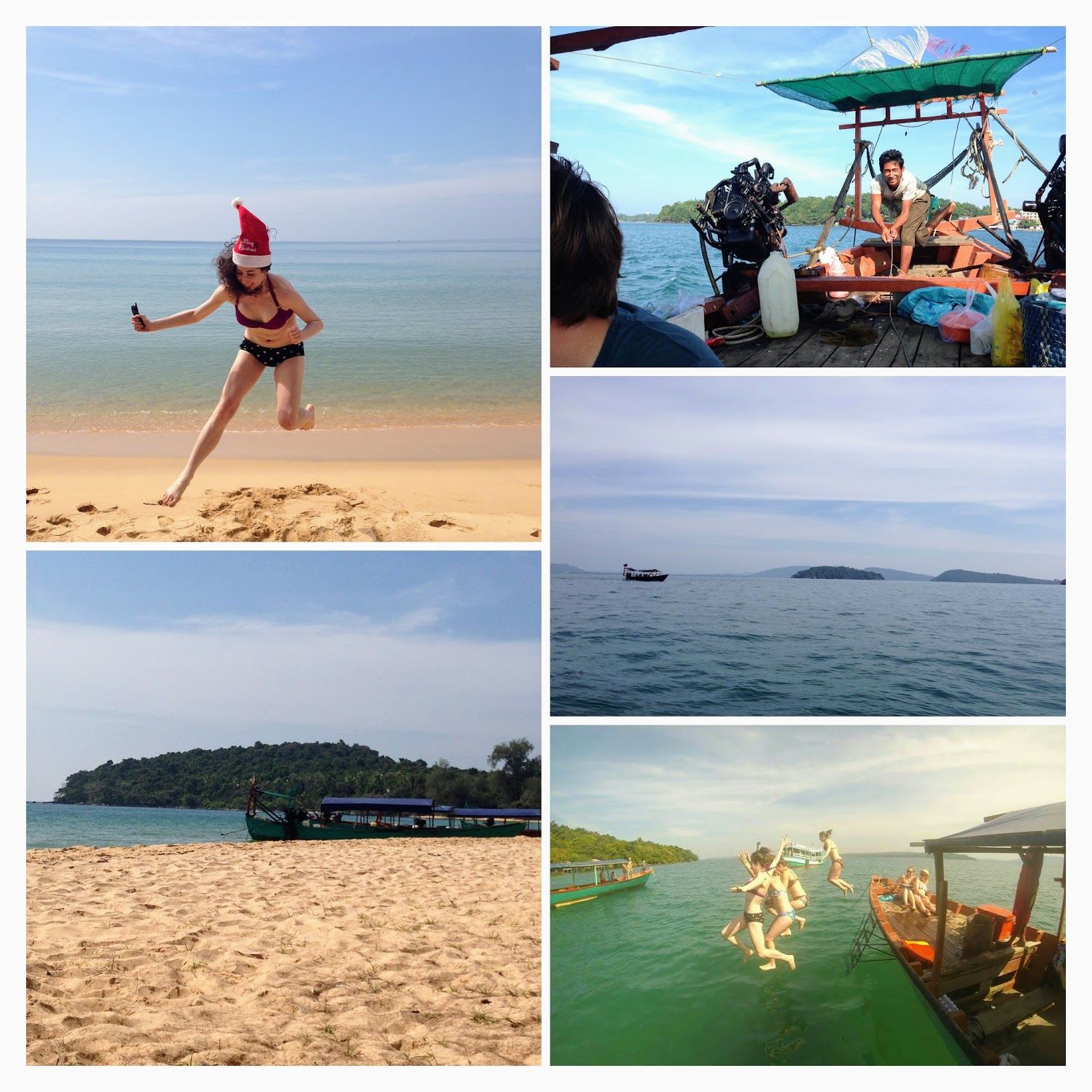 Ho Chi Minh City
Crowded and full of motor bikes, Ho Chi Minh City is a typical starting point for visitors to Vietnam. The food is delicious (and cheap) and affordable shopping plentiful. A northbound itinerary to Hoi An, Hue, Hanoi, and Ha Long Bay typically started here or this can serve as the finally for the reverse itinerary. Make sure to visit the Mekong Delta as it is only a four hour drive away. The floating markets and cuisine is one of the most special aspects of Vietnam.
Full of history, this city was originally named Saigon. Although locals will call it by it news name Ho Chi Minh City, it is not uncommon to hear visitors refer to it as its former name, Saigon.
Things to know:
Bring cash. Vietnam still relies on a cashless economy.
Don't drink the water.
Use Uber.
Use courage when crossing the street. It's an experience!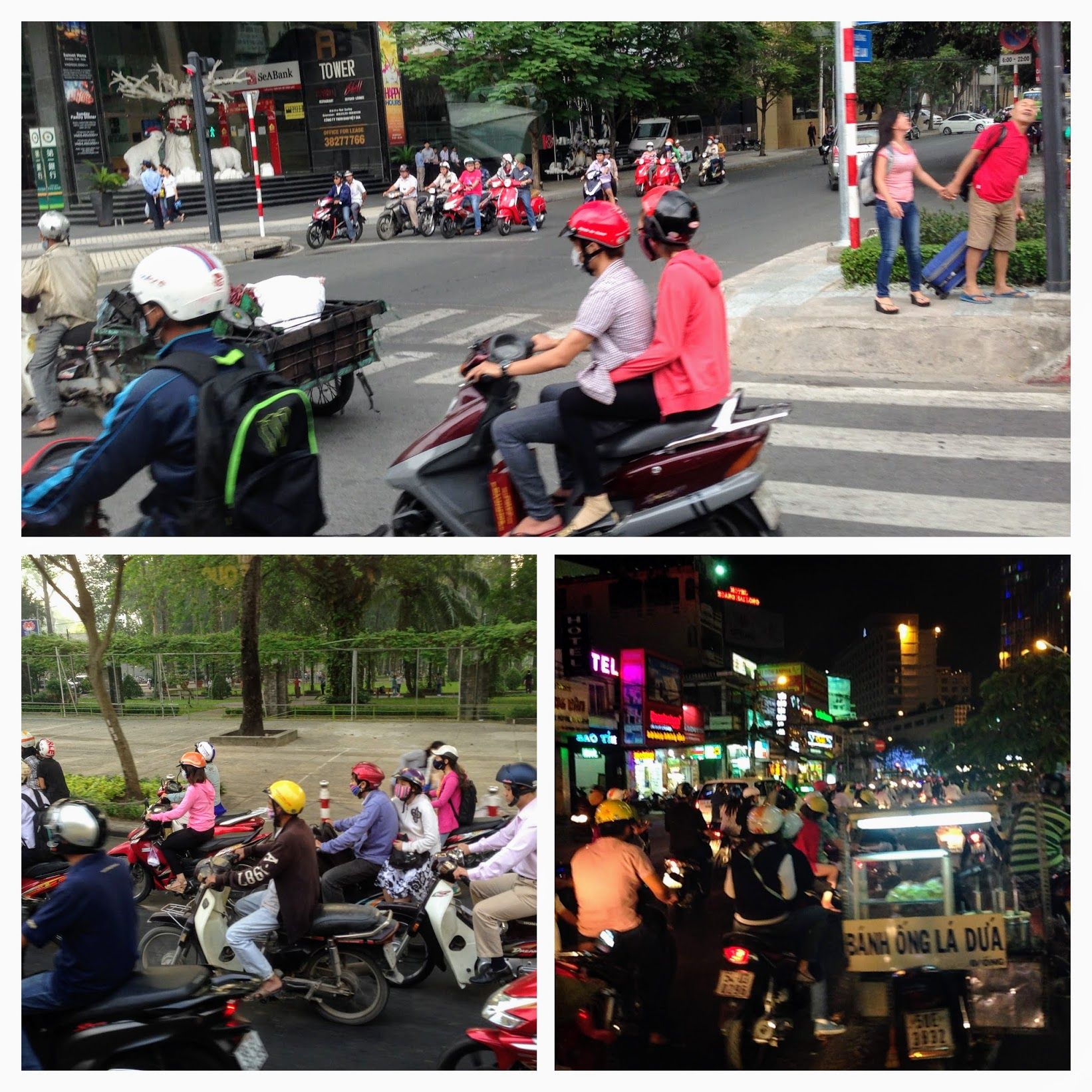 Traveling to Asia Solo…but with Friends
Asia's natural beauty is astounding, the value is high for the money, and it is actually much safer than other parts of the world. The beaches are beautiful, the weather is warm year-round, and each country has its own unique culture, food and landscape. Traveling solo in Asia can be ideal. Travel decisions can be made at the spur of the moment, based only on your own work/travel/budget situation. A solo traveler can move faster and see more.
I had started traveling solo several years before and caught the travel bug. I knew I needed to go half way across the world to Asia, the younger I was the better, but I didn't have the time to plan a three-week Asia tour during due to me busy schedule back home and malignant, time-consuming job.
For travelers short on time, planning an adventure can be time consuming and cumbersome. Travel companies such as G adventures and Intrepid Travel are ideal. They are "responsible" travel companies that offer a CEO (chief experience officer – not a bossy tour guide!) that help you along the journey. I have used both companies and never felt like a stereotypical tourist. These companies get you off the beaten track in a safe and time economical fashion. Accommodation and transportation are all tried and tested. The lodging was never fancy but very cute and unique.